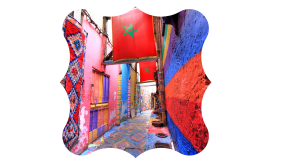 Welcome to KATCAR Marrakech, I'm Katrina "Kat" Carter a middle school English teacher with a habit of jetting off around the world. I have been told that I am spontaneous and with all the vacation days that being a teacher gives me I am able to spread my theoretical wings to hundreds of different places across the world. I first went to Morocco when I was 22 with a group of friends I met at college. We visited so many different places and Marrakech was definitely the jewel of the trip, if you could just smell all those delicious foods being sold and see the gorgeous colors for yourselves then you would get on a plane and leave everything behind today. As this is my favorite place in the whole world I thought that I would name my little blog after it, and I think it works quite well.
Now I'm in my early 30's I have experienced so many more places across the world such as Brazil, Australia, China, Amsterdam, plus a variety of places here in the USA. I also try to travel as economically as possible so that I can experience the true wonder of a country without having to worry too much about costs and savings. There are so many ways to travel on a budget and I hope to share those with you on this blog so that you can also experience the world in a similar way to me.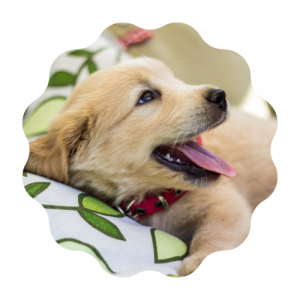 A little bit more about me is that I am married and we have the cutest puppy in the world called Dodger. In my day-to-day life when I am not in school I am going out for coffee and lunch dates with friends, going on a run around my local park, or reading a quiet book outside on my porch. Some people are quite surprised by this because my traveling life is so adventurous and exciting but when I am working and back at home I enjoy a more simple and chilled back lifestyle, almost as if I am saving it all for my next excursion.
I really hope that my blog reaches out to people who want to or like to travel and we can share our own travel experiences with each other.